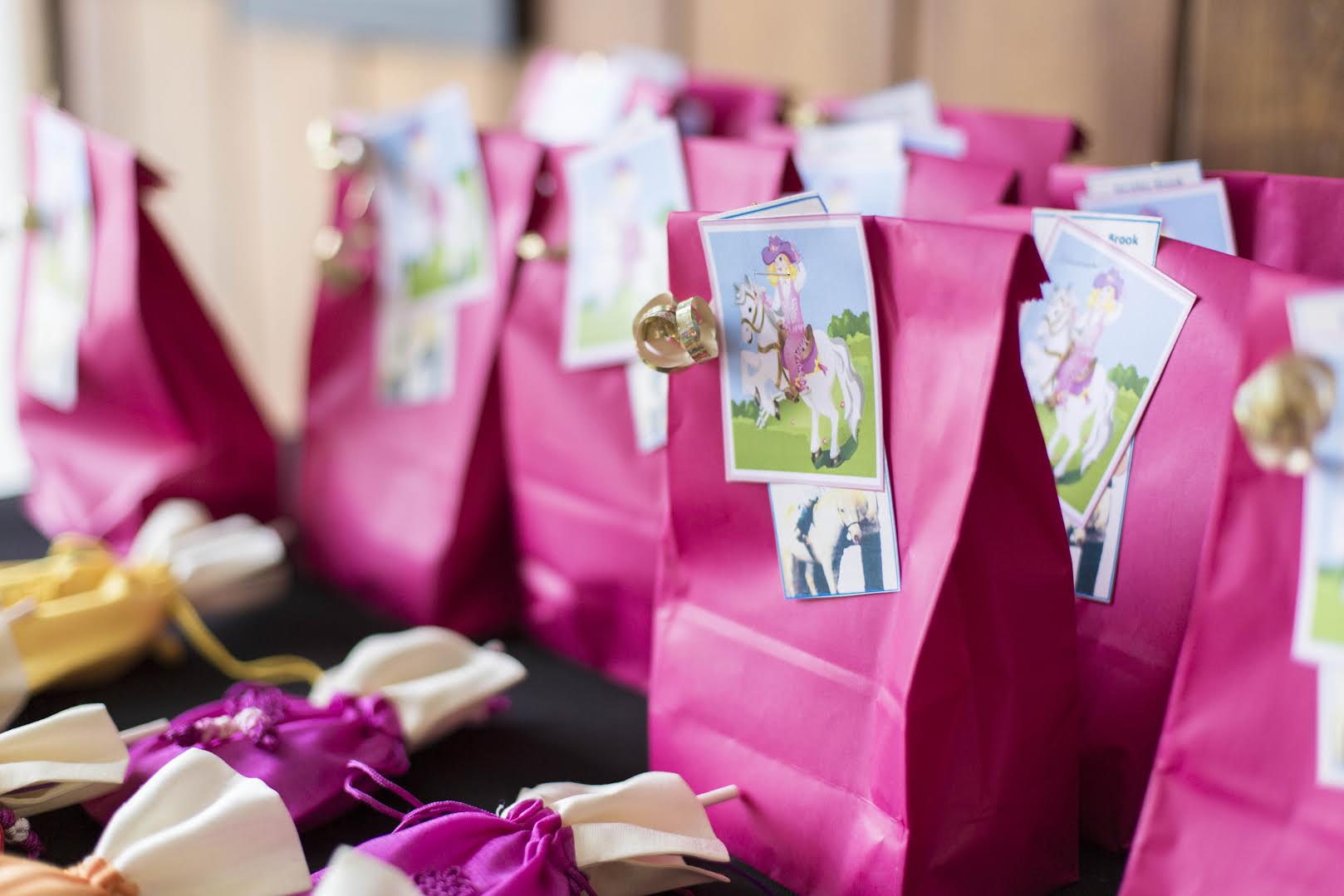 BIRTHDAY PARTIES!
A special experience for kids all year around.
Pony rides, art projects, pizza, snacks, and
more make the special day a memorable one.
PONY RIDES GIVEN DAILY!
Please call our office @ 914-725-3912
to discuss available ponies and times.
PONY PARTY PACKAGE INCLUDES:
- A pony ride for each child
- Party favors & goody bags
- Party theme decorations & balloons
- A horse craft
- Pizza & soda / juice
- All paper goods & LOTS OF FUN!
LOCATION: 291 Mamaroneck Road, Scarsdale
TIME: Sundays @ 3:00 pm
** Parties are approximately 1 hour and 45 minutes
RSVP: Please call Mary Houston @ 914-439-5614 Reserve your date & time